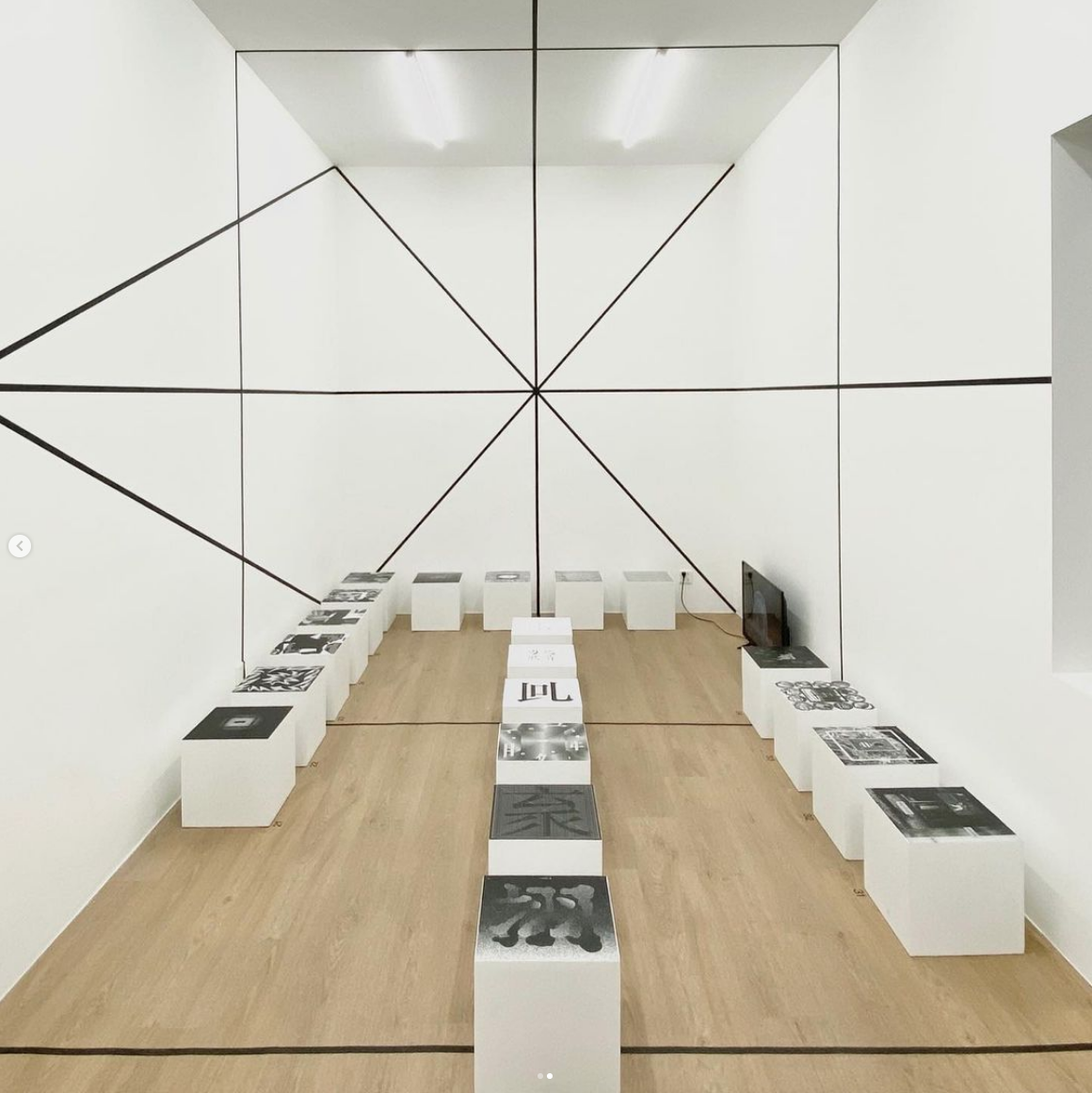 Candice Ng is a designer, educator and
researcher
whose
practice
particularly concerns issues of critical inquiry within graphic design and pedagogy; examining notions of norms, values and belief systems in contemporary society. She holds a
MFA in New Media
from Pennsylvania State University and was a participant at the 2018
SVA Design Writing and Research
Summer Intensive.
Candice is presently a Senior Lecturer at the
School of Art Design and Media
, Nanyang Technological University (NTU), Singapore. As part of her teaching practice, she curated
Informal Reading
- an ongoing design reader to spur further dialogue and critical thinking within the education and practice of design.
Besides teaching and developing curriculum in graphic design, Candice also facilitates a seminar called Issues in Visual Communication Practice where students undertake thirteen weeks of critical engagement with difficult topics shaping graphic design today.
One such outcomes - a
Library of Lexicons
was developed as an ongoing student collective effort to create a shared vocabulary of design that reexamines the discipline and education of graphic designers.
She is the recipient of the
Nanyang Education Award
(School), both in 2015 and 2019 for her contributions to teaching and learning in the school.
Mediating the boundaries of digital and
traditional mediums
to investigate notions of techno-materiality, desire and stand-ins within a techno-social world, Candice is interested in how design can provide a framework to explore relationships that are negotiated between humans, perceptions and objects. Her works has been shown within the USA, China, Singapore and Malaysia.
Contact:
ngec@ntu.edu.sg